Hapless peasants like yourself keep falling into the puzzle-ridden dungeon constructed by the Master Wizard to test her would-be apprentices? Can you master the wizard's magic and escape the dungeon with your life?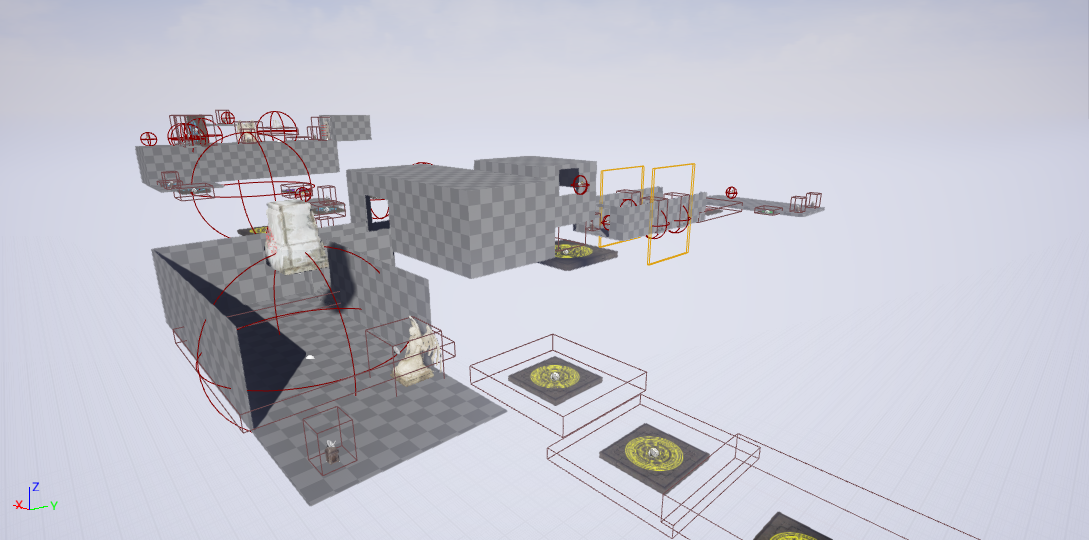 Peasantree is a 3d platformer wherein the player must utilize three different types of magic to navigate the level. Blue magic causes inert objects to move, yellow magic causes invisible objects to appear, and red magic causes moving objects to slow down their motion.
The player may charge up their magic from the glowing altars throughout the level, but the magic will naturally decay over time and as they use it -- therefore, in order to evade all the dungeon's tricks and traps, the peasant must maneuver wisely!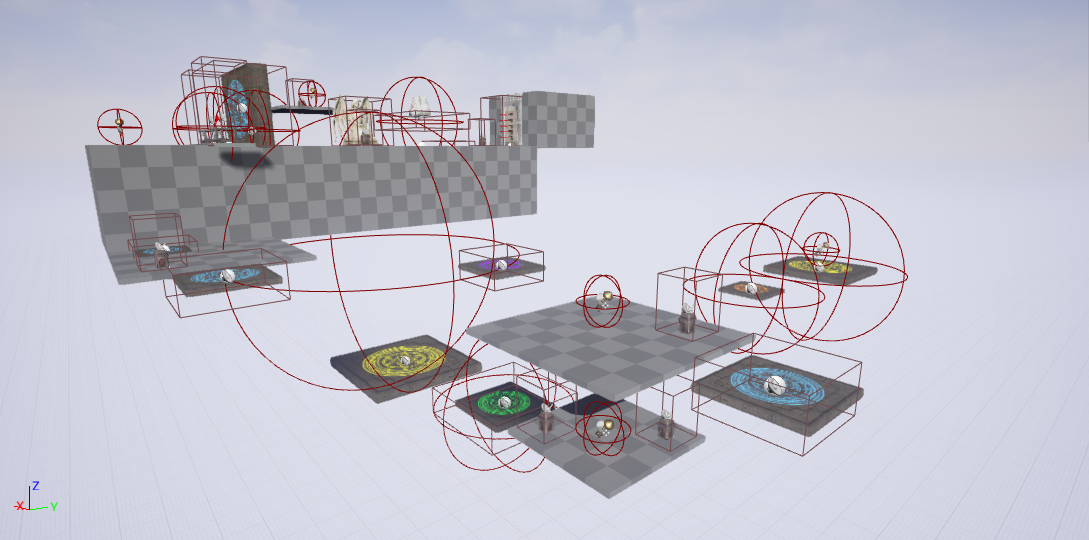 This small game is designed as a series of three "encounters" that construct a single level, which could be used as the basis for a larger game.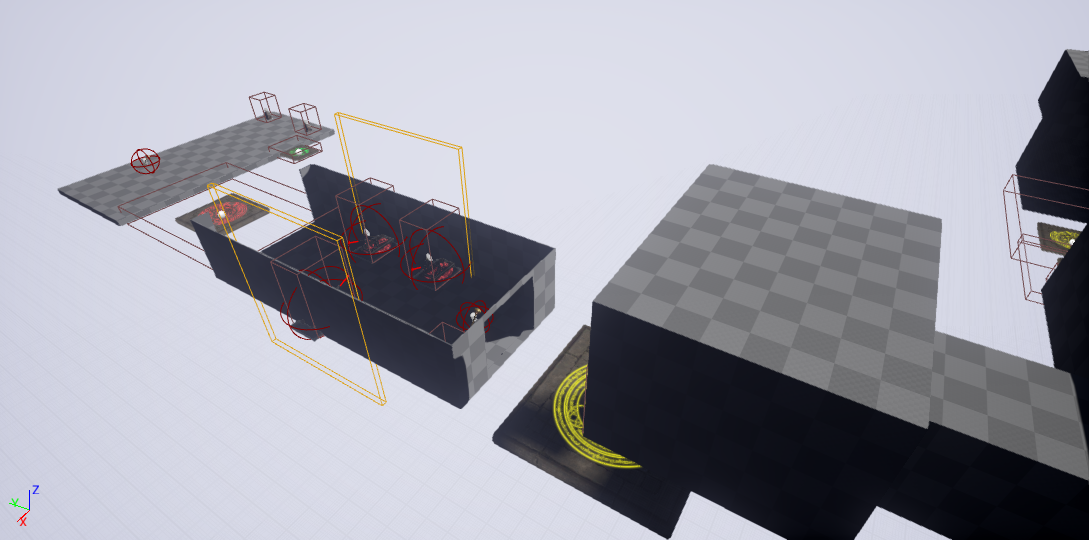 Peasantree was created using Unreal Engine 4.13 and scripted in Blueprint. The final art assets in the set-dressing were acquired through the UE asset store, primarily from the Infinity Blade packs, and were not created by me.
The sound design was also done by me using a combination of freely available sounds and custom recorded audio.